5712 Sunnybrook Dr Sioux City, SD 51106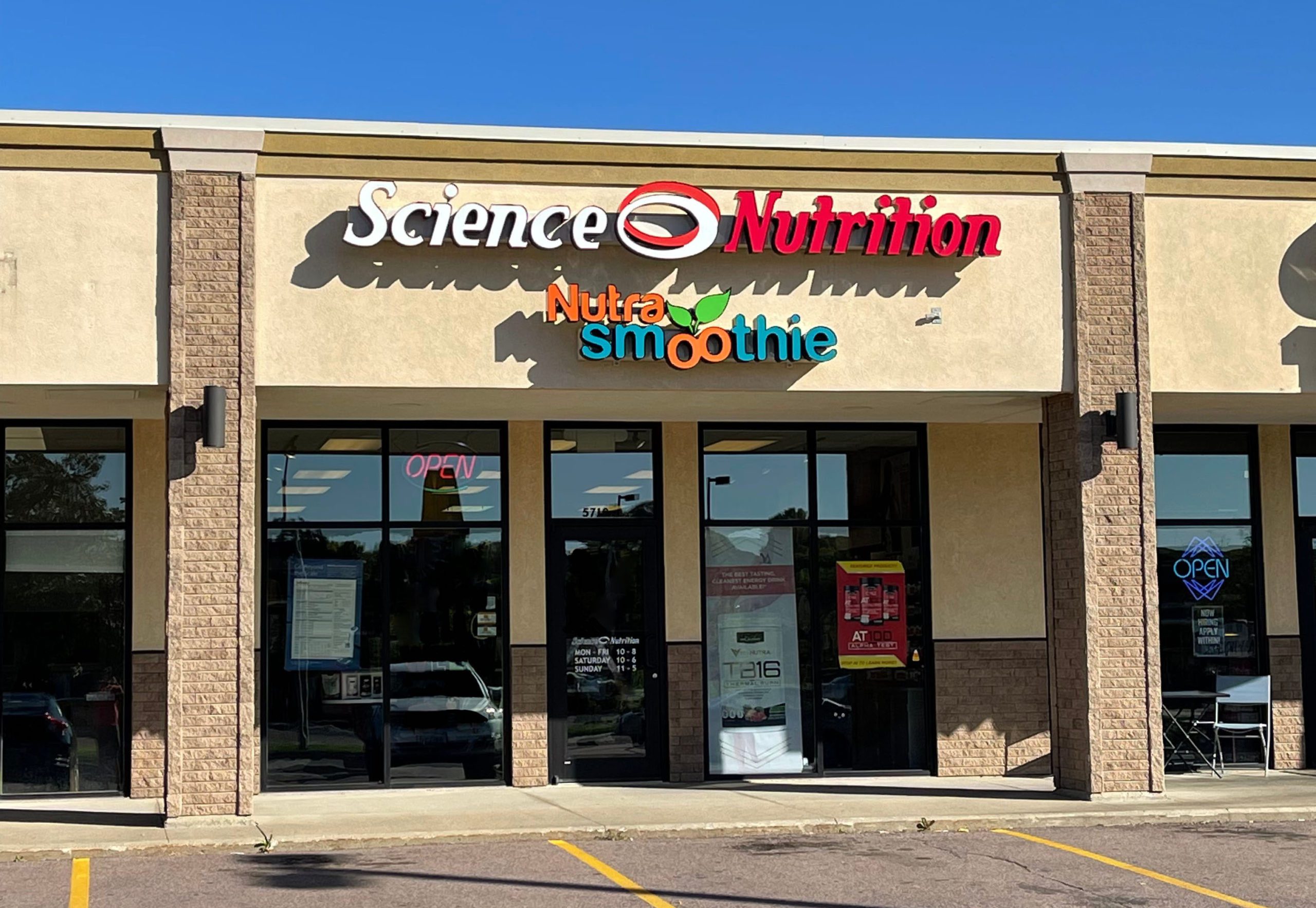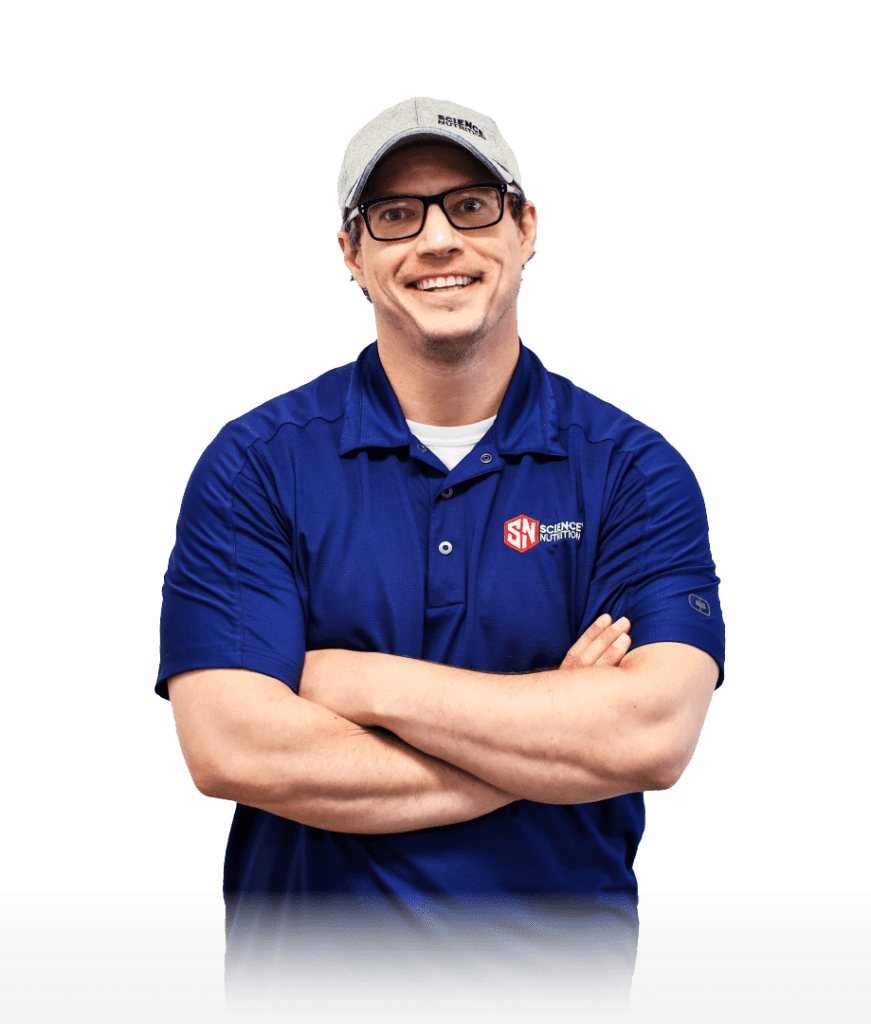 I was born and raised in LeMars, IA.  Grew up on a farm south of town.  Our father was always into athletics and nutrition, and our parents always had a large organic garden.  This probably fostered my interest in sports and nutrition.  With Zack being my older brother, I idolized him and he introduced me to supplements (protein & creatine) when I was in Middle School/High School athletics. I've learned a lot from Zack and Joel and sincerely enjoy my experience working at Science Nutrition.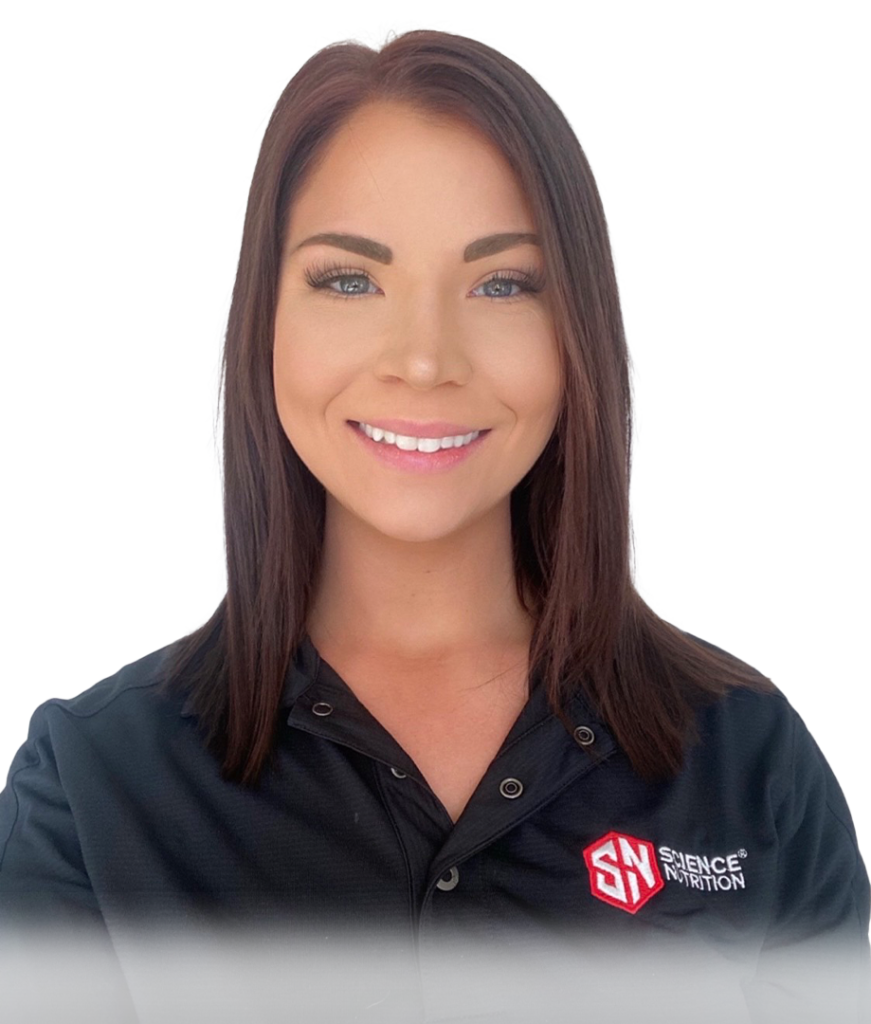 Kari Beach, Events Manager
My fitness journey began back in 2012 when I made the decision to live a healthier life. Not only to look better, but to ultimately feel better and help others obtain the same goal. I currently hold a degree in exercise science and am a certified sports nutrition coach as well. I began figure bodybuilding in 2014 and have helped others achieve their goals through diet and exercise for the past 8 years. I, myself, have been a customer at Science Nutrition since 2013 and I've enjoyed the atmosphere and quality of products so much that it ultimately led me to work for the company!
5712 Sunnybrook Dr
Sioux City, IA 51106
HOURS
MON – FRI: 10AM – 8PM
SATURDAY: 10AM – 6PM
SUNDAY: 11AM – 5PM