WHAT DOES IT MEAN TO BE A PART OF THE NG NUTRA TEAM?
Joining NG Nutra is an opportunity to become part of the NEXT GENERATION of fitness and health advocates dedicated to improving the lives and forming meaningful bonds and friendships through NG Nutra. We welcome all applications and are grateful for each and everyone of them but only an exclusive few that fit our criteria will be selected to represent NG Nutra. Our affiliates make a difference by being honest, understanding, and compassionate in there ongoing efforts to better themselves, their followers and our industry.
NG Nutra views each Affiliate, Customer and Employee as a part of our family that we would do anything to help, motivate, support and empower.
The end goal of joining our team is to delight our Customers and you the Affiliates with the best products and help to implement NG Nutra products into a healthy lifestyle. We want to give back to our community and leave a positive impact on the world we create for our children, family and for generations to come!
We are looking for the next generation of NCAA Athletes, Fitness Leaders and other highly motivated people just like you to join the NG Nutra Athlete Team.  
Looking to make an impact?  Apply today and let's start this journey together!
Interested in an NCAA Endorsement Deal or Sponsorship? Fill out the information below and we will reach out shortly.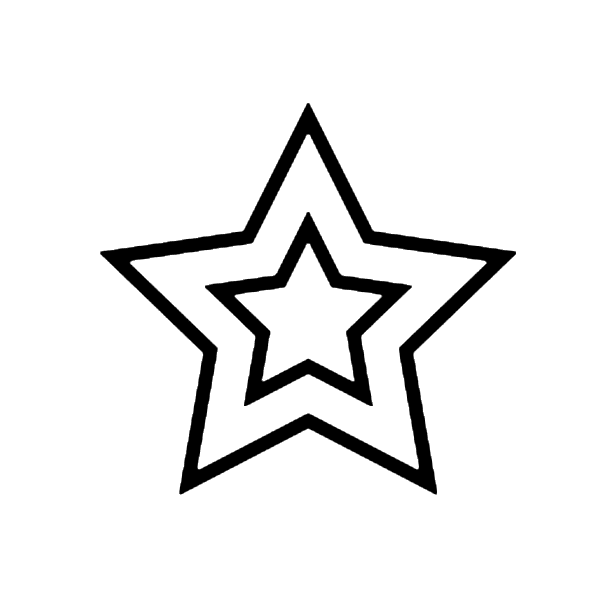 You love fitness, it's time to capitalize on your passion!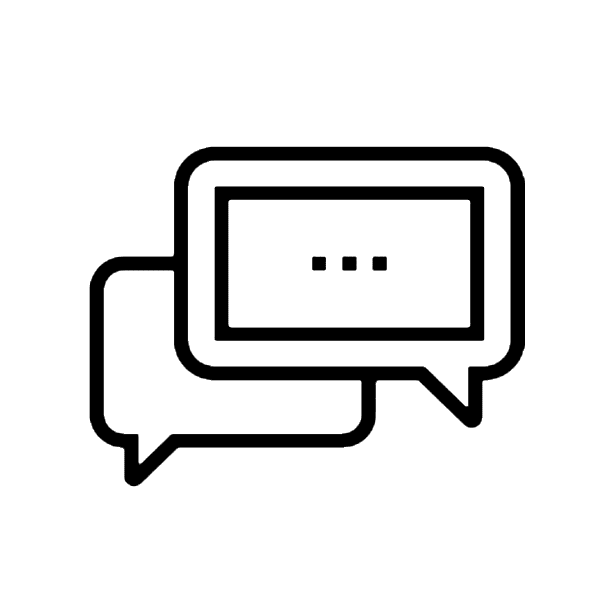 Share in our network of like minded people to learn new and exciting workouts, diets, and motivational techniques.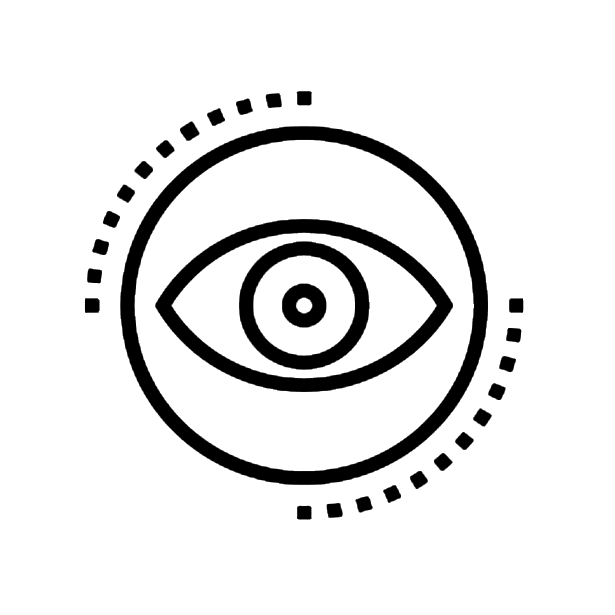 The opportunity to build your personal brand and following by increased visibility.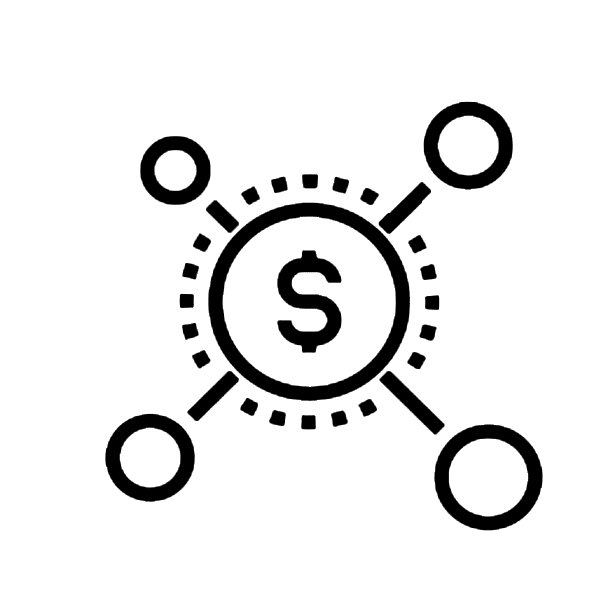 Become part of an elite group of athletes that are dedicated to helping people achieve THEIR goals and dreams.