1925 Hamilton Blvd Sioux City, SD 51104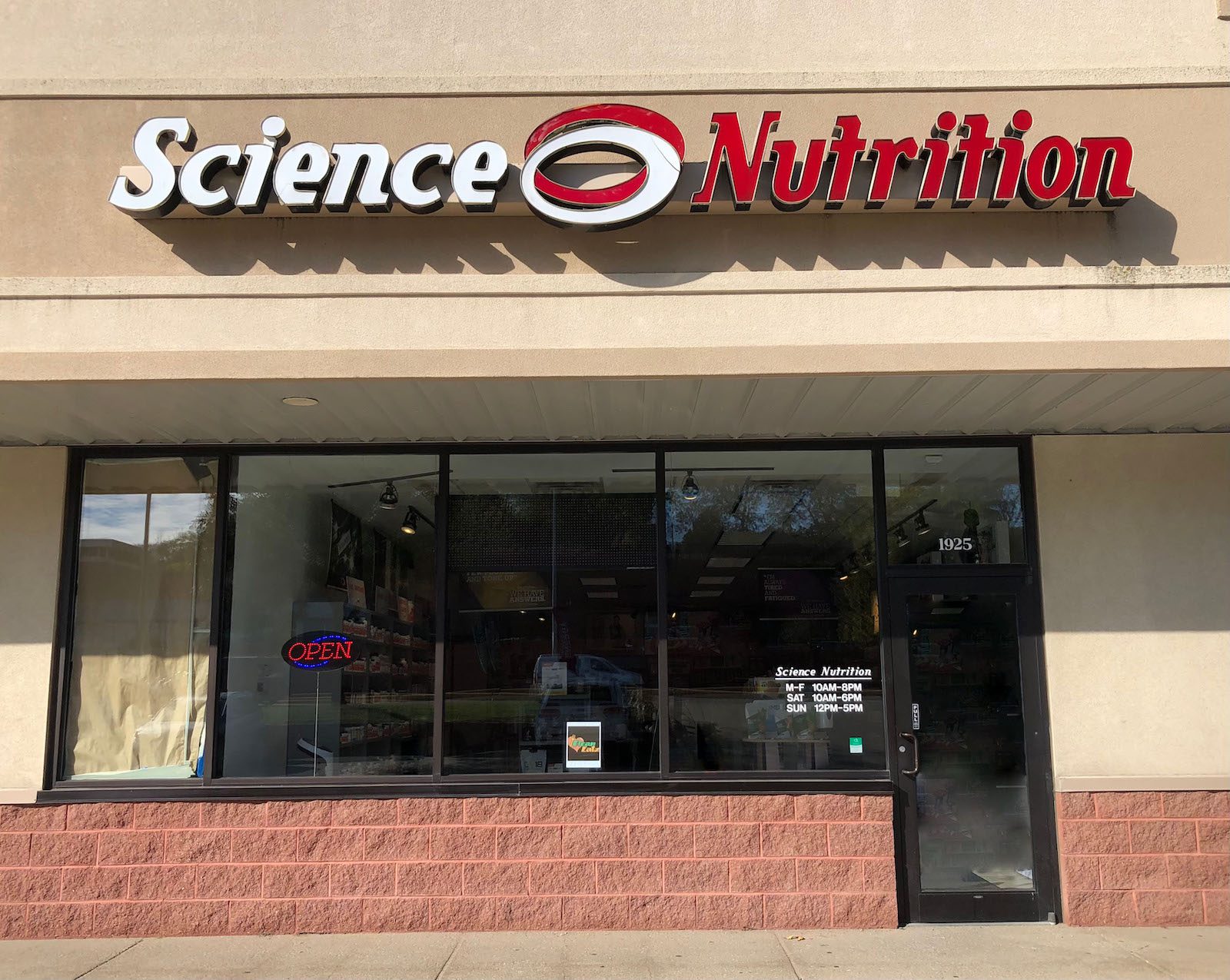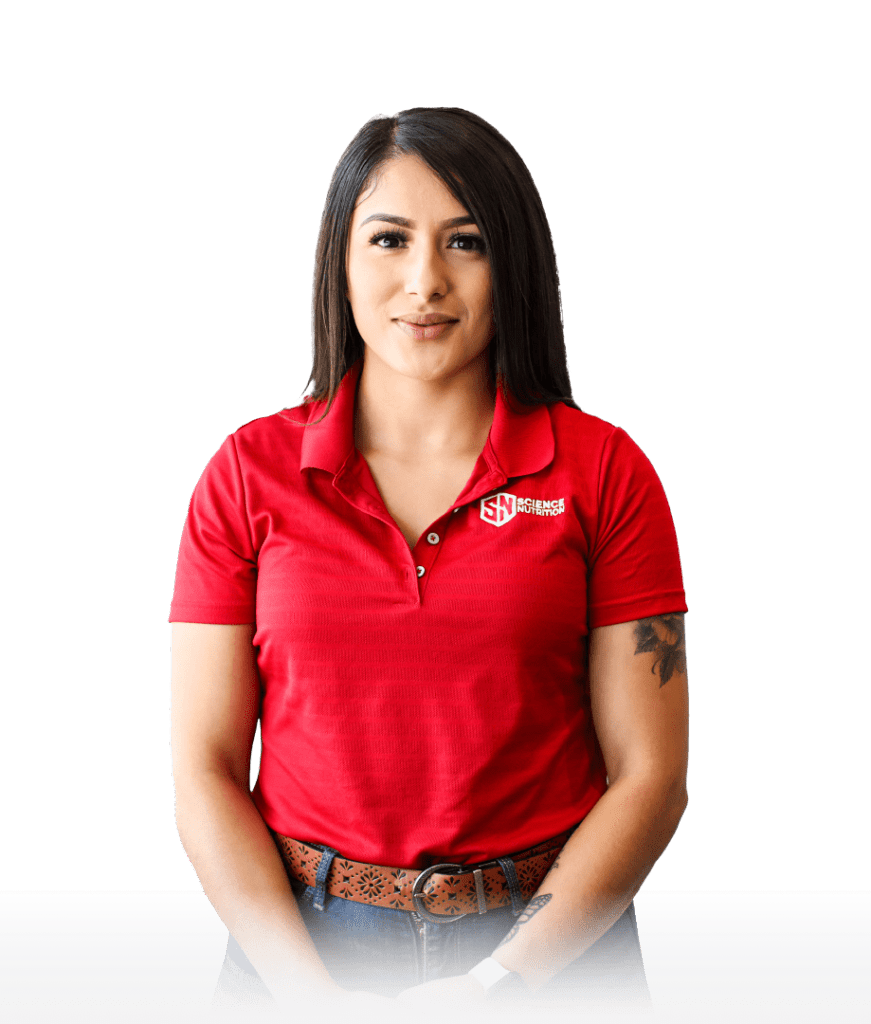 Paloma Vildosola, Manager
I am twenty-three years old, born and raised in Sioux city, IA. I have always had a pretty active lifestyle playing sports all throughout middle/high school. Before I started working at Science Nutrition, I thought I knew every single thing there was to know about Supplements. Little did I know I only knew the basics! I have since expanded my knowledge and have learned about supplements more in depth and love being able to help people get on the right path to success and to better achieve their fitness goals!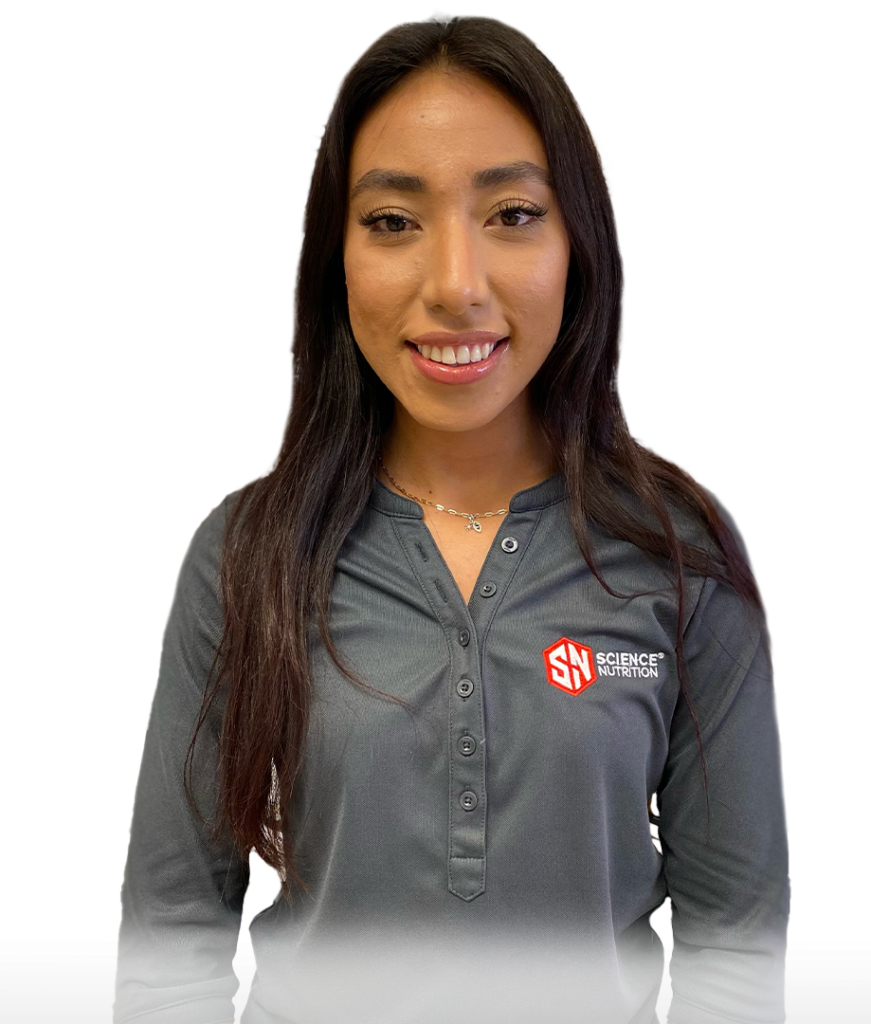 My name is Xochitl and I am 23 yrs old. I was born and raised in Michoacán, Mexico but moved to the United States when I was 1. I found my way into fitness after I graduated high school and shortly after became a customer here at Science Nutrition. Starting out I was not very knowledgeable when it came to nutraceuticals, but the employees here always made sure I never left the store with any questions. I am happy to be that someone that customers come to with any questions!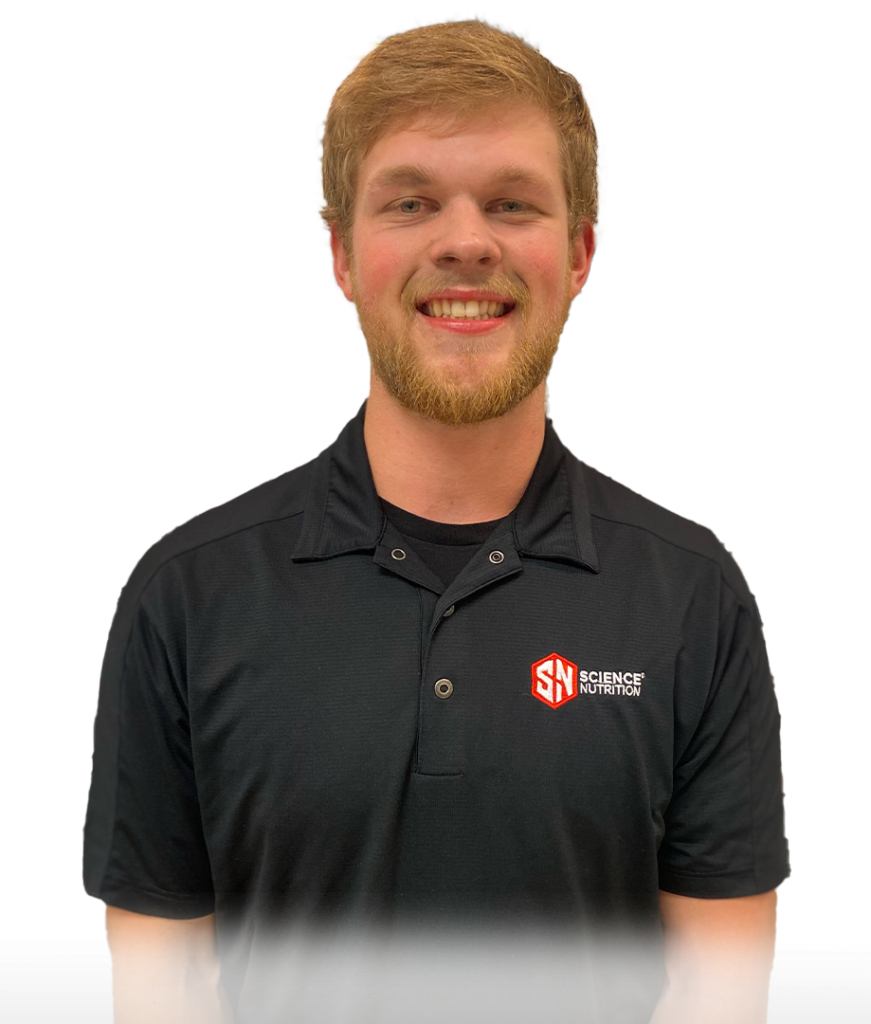 Born and raised in Sioux City, IA I played sports all year long. From football to basketball, soccer, baseball and track my favorite part of all these sports was that it kept me active and involved. In weightlifting I enjoyed learning the movements and repetition to build explosive and durable strength to strive in my activities. Working at science nutrition has shown me how valuable supplements, fitness and nutrition are in everyday life. I enjoy learning about the products and helping others benefit from my knowledge and experience.
1925 Hamilton Blvd
Sioux City, IA 51104
HOURS
MON – FRI: 10AM – 8PM
SATURDAY: 10AM – 6PM
SUNDAY: 11AM – 5PM