Before we (Zack and Joel) opened our first retail supplement store in 2004, we already had a passion for fitness & supplements and loved helping people in any aspect we could. Being part of someone else's life journey is the most rewarding part for us. That obviously includes the fitness part but it also includes SO much more! Work, kids, family, goals, aspirations, good times, hard times, etc. That is where real relationships & friendships are born and fostered. That was and still is our key to growth…1 relationship at a time.


So fast forward 17 years to 2021, with retail locations (many more coming soon) and our own brand NG Nutra. We have given A LOT of money to various after school programs, anti-sex trafficking organizations, humane societies, local sport teams, kids who need school lunches and the list goes on over the past 17 years.


So why haven't we ever mentioned it or told very many people until now? Being from small towns in Iowa (LeMars & Sioux Center), we had been taught to "give with your right hand so your left hand does not know what you are doing." We were taught to give from the heart and not for accolades.


We still truly believe this…BUT the problem we have found out…we can not do this by ourselves and to achieve these huge goals. We need more help to make a bigger impact for the Next Generation.


So that is why we continue to give to these great organizations. To build an authentic community with a common goal of building up the Next Generation. To leave a better tomorrow for the positive things we do today.


The organizations that we give to each have a personal meaning to us.
Growing up with a single parent or both parents working 2 jobs, leaves a lot of time for kids to be alone and the risks that come along with that.  We support local afterschool programs that understand the importance of having a safe place for kids to be kids.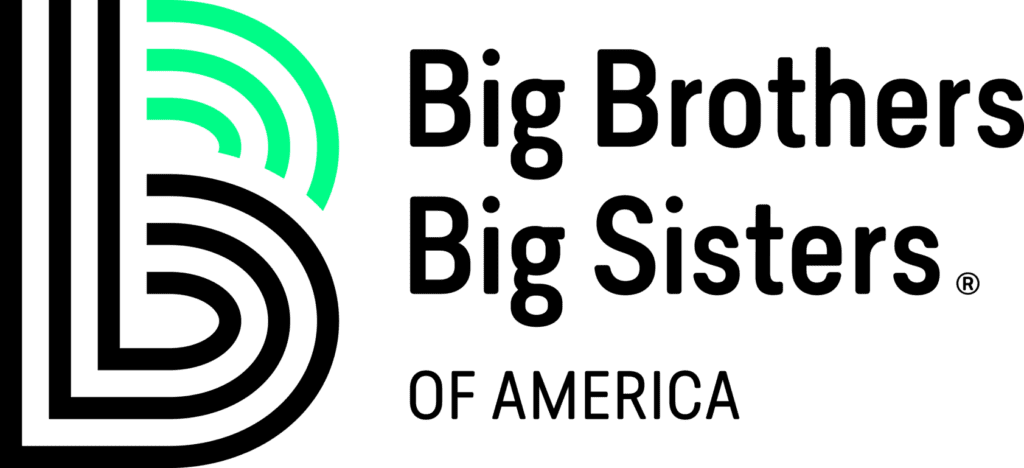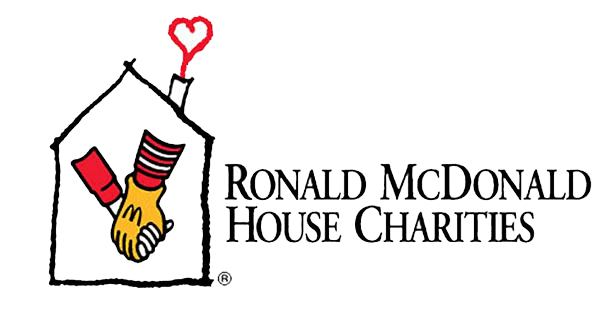 Watching your own wife and kids go through multiple surgeries is terrible to watch, not to mention the financial burden that comes with this.  This organization helps with various areas through these hard times.
We chose to see the good in this world…yet we are fully aware that there are those individuals who seek out the vulnerable and take advantage of them through sex trafficking and human (labor) trafficking.  We have a moral obligation to stand up for those who can not stand up for themselves and are caught in terrible situations.